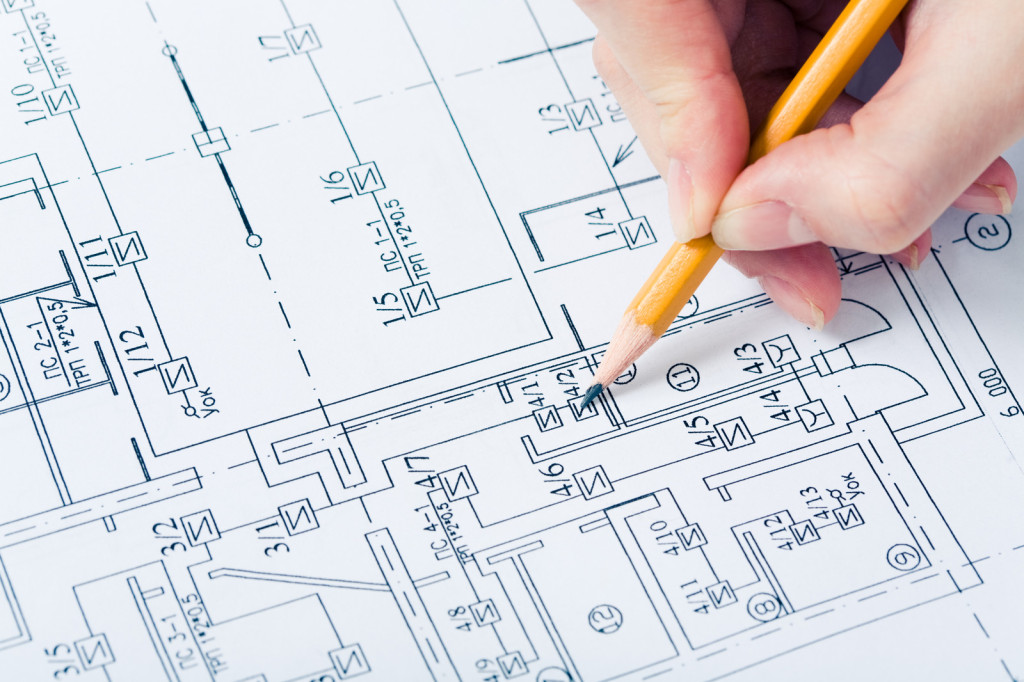 Optimize Your Facility Design to Maximize the Value of Your AccuPower System.
We offer numerous options designed to maximize the value of your AccuPower system.  Our team has 30+ years of experience applying force plate data analysis in the training of world class athletes, applied biomechanical research, and education.  Allow our experience to work for you.
Video Feedback System
Maximize the value of your video integration component with our Video Feedback System.  Each component has been selected to meet or exceed specifications for optimal performance with AccuPower Software and Dartfish.  The Video Feedback System includes the following options:
27″ Touchscreen Desktop PC
60 Hz HD IP Video Camera and Lens
All necessary Cables and Power Supplies
55″ LCD Monitor with mounting Hardware
To optimize the performance of the Video Feedback System, we provide a detailed cut sheet that provides specifications for installation.
Detailed specifications for camera placement location and mounting
Detailed specifications for camera power source and POE Jacks
Specifications for flat screen location and mounting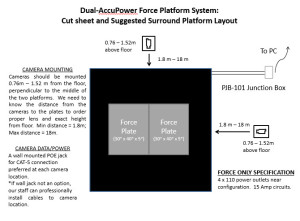 Surround Platform Options
Being that your portable force plates will be mounted above floor level, it may be wise to include a surround platform that best fits your needs.  We offer two Surround Platforms:
Custom made hardwood and rubber topped Olympic Lifting platform designed to mate with you existing half or full rack.  This would be a good option if you plan to test weightlifting or isometric exercises.  Can include a team logo in the hardwood portion of the platform.
Custom made honeycomb aluminum surround platform.  This light weight option is ideal if your system needs to be portable.
Both platform options are designed to be a 8′ x 8′ footprint.
Both platform options can be designed to accommodate a single or dual plate configuration.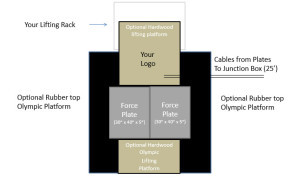 We understand that no two customers' facilities or needs are identical.   We will work closely with each customer to identify the best possible solution for their critical work.  We pride ourselves in ensuring that each customer is able to maximize the value of their AccuPower system.  Contact the AccuPower Solutions Team and discover your OPTIMAL SOLUTION with AccuPower!!