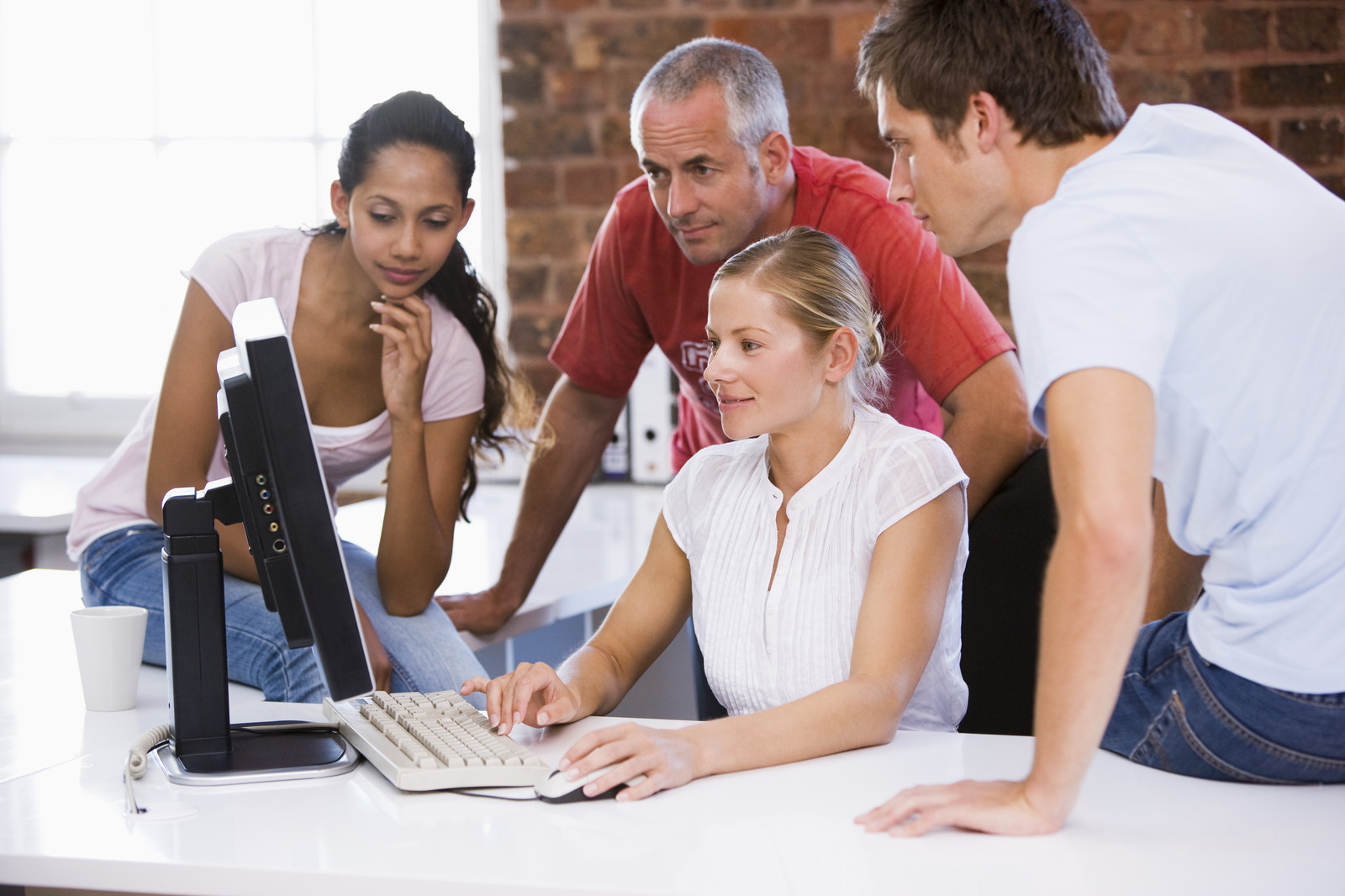 The AccuPower Software team has a great deal of experience in setting up force plate measurement systems for elite sport organizations and universities.  We pride ourselves in ensuring that each customer is able integrate AccuPower into their workflow the day of installation.
 What we can do for Installation
Unpack all hardware and setup to customer specification
Installation and Activation of AccuPower Software
Installation of Video Feedback System Components (if ordered)
Installation of surround platforms (if ordered)
Optimize Video Feedback Overlays
Optimize Reporting Features
What we teach during In-Service
Hardware connection and setup
How to conduct tests with each test type
Saving and Viewing of the data
Interpretation of Results
Optimization of Reporting Features
Optimization of Video Feedback Features
Exporting of raw data to 3rd party software
User Manual and Help Menu
Frequently Asked Questions
How do we arrange for Onsite Installation and In-service?
AccupowerAdmin
2020-08-15T22:38:12-06:00
While putting together a quote for you, we will discuss your interest in having the AccuPower team handle an Onsite Installation and In-Service.